Our People
Our Lifeline Team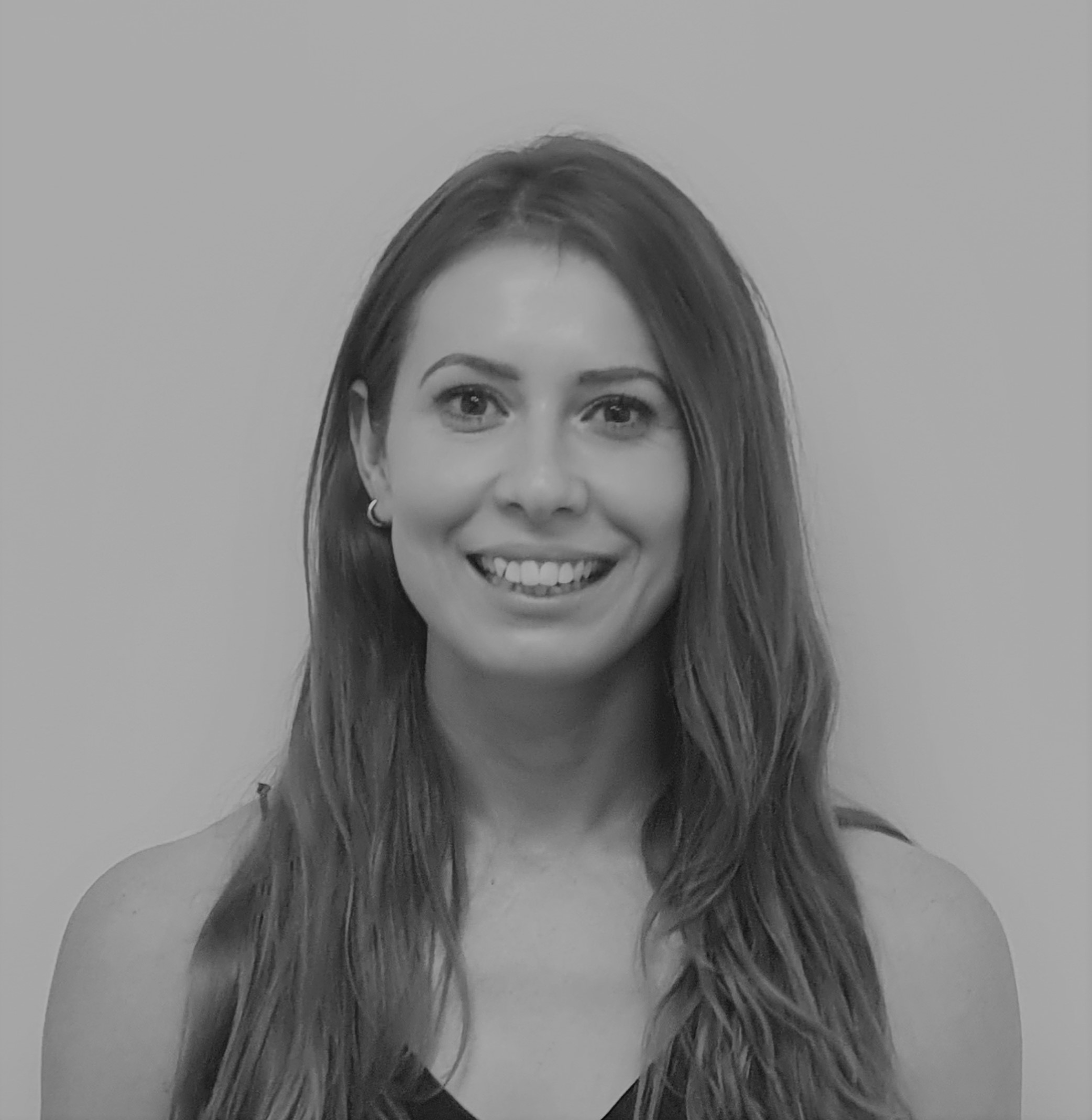 Chloe Skeggs
Donor Development Coordinator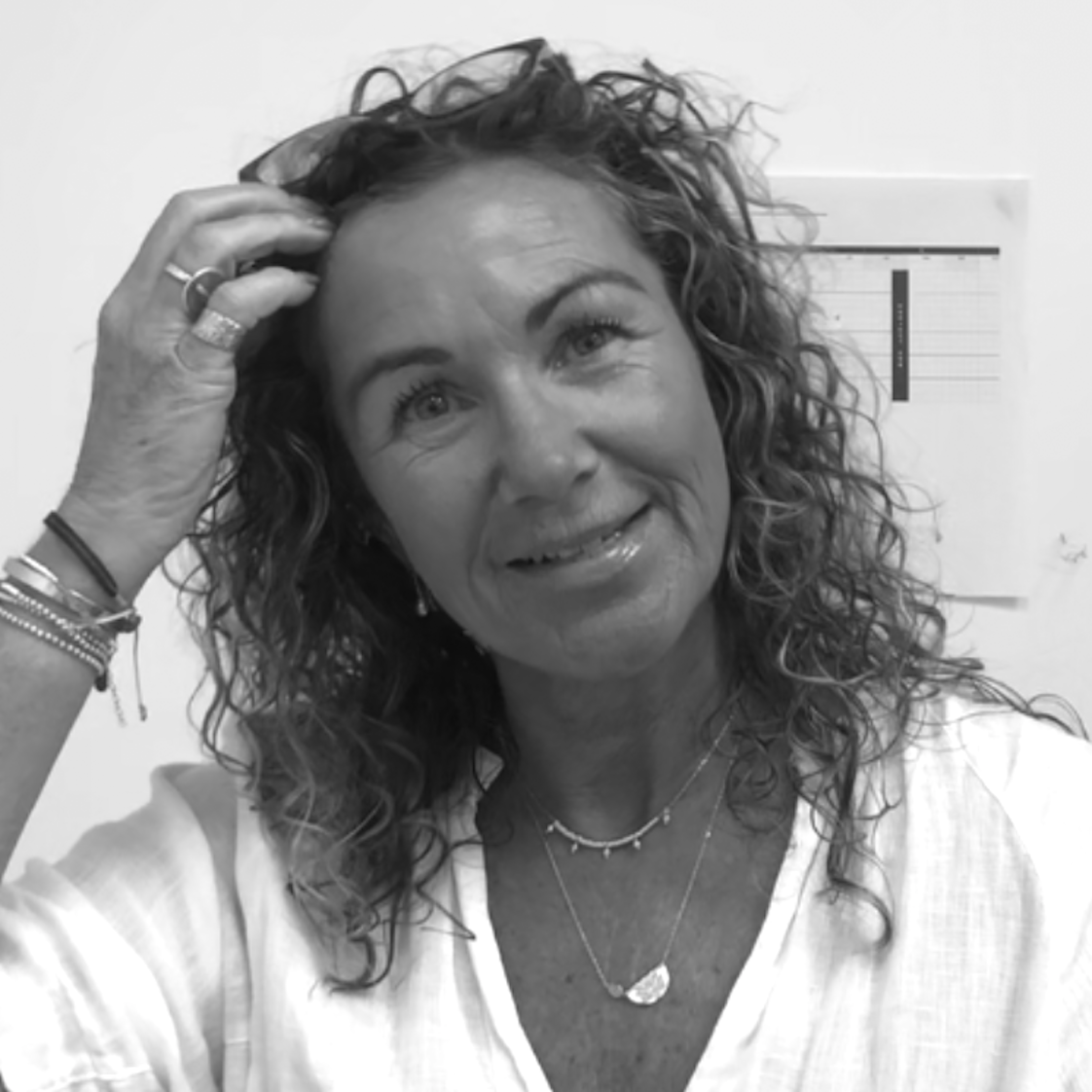 Anna Bateman
Auckland Branch Manager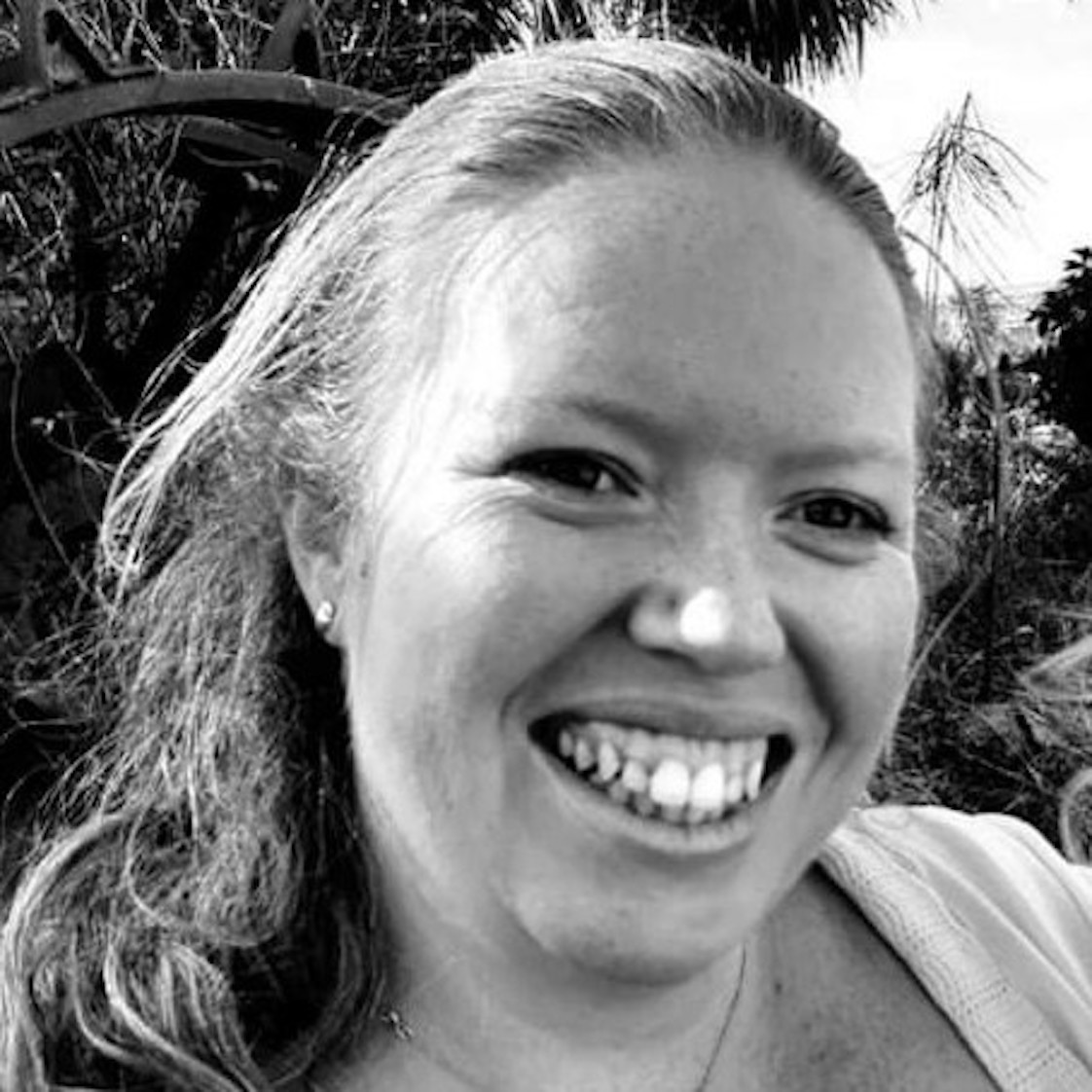 Helena de Fontenay
Operations Manager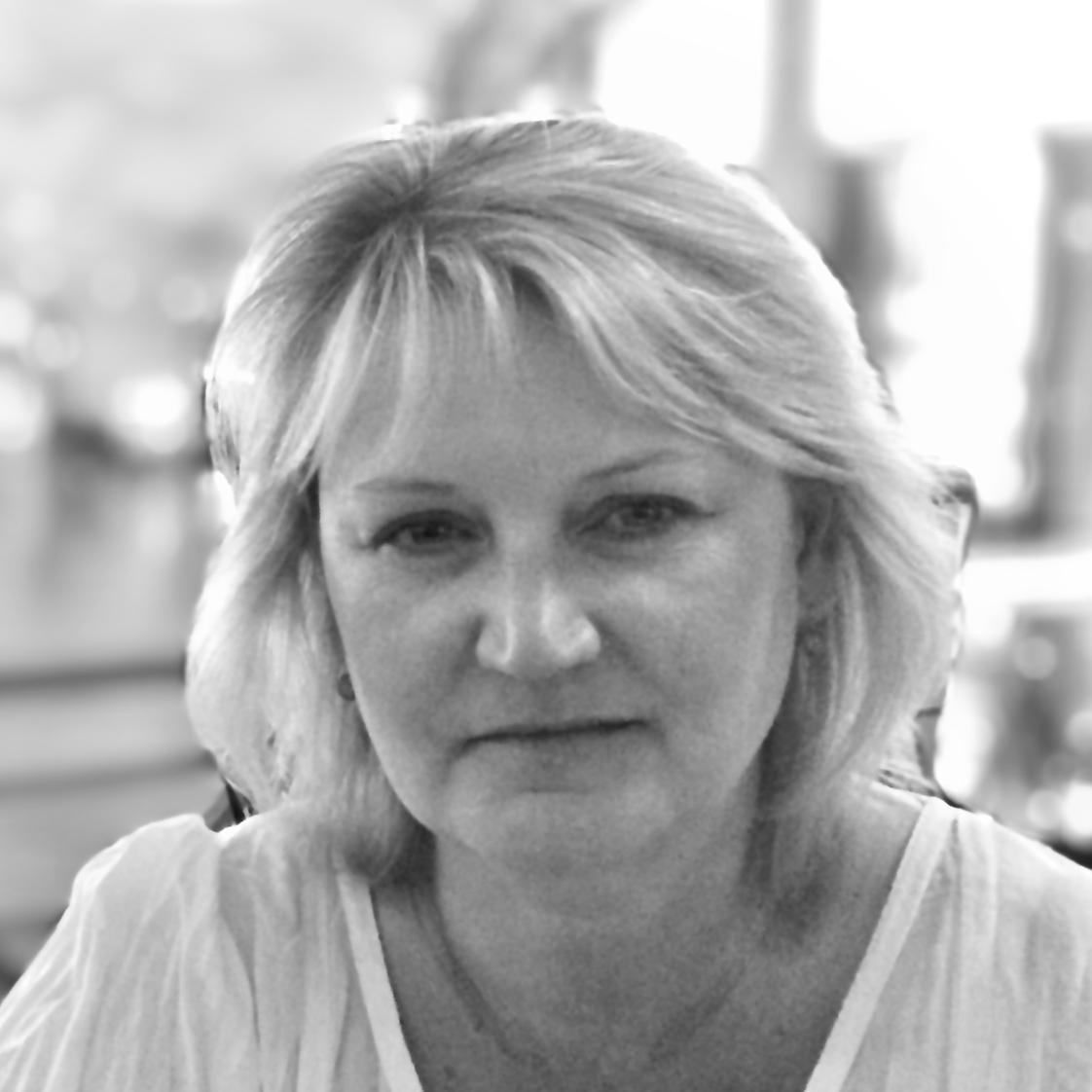 Karen Crawley
Christchurch Branch Manager
Our Board
Lifeline Charitable Trust
Ms. Margie Apa
Mr. David Hansen (Chair)
Mr. Champak Mehta
Presbyterian Support Northern
Ms Angela Sanson
Mr Jeremy Fleming
Mr David Hansen (Chair)
Mr David Boswell
Mr Nigel Little

Ms Barbara Imlach
Our Ambassadors
Makaia Carr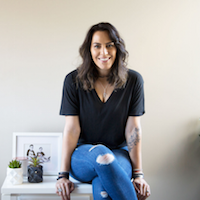 Makaia is the incredibly talented founder of inspirational online businesses Motivate Me NZ and M Fit Ltd. Makaia has since sold both businesses and is now focusing on blogging, social media, public speaking and mentoring.
An advocate for women's wellness and mental health, Makaia is passionate about the role that Lifeline plays in supporting people and preventing suicide. We are thrilled to have Makaia as an official ambassador for Lifeline.
Cori Gonzalez-Macuer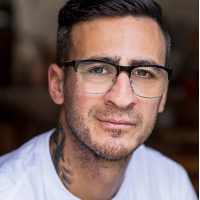 Cori is an actor, Billy T Award-winning comedian, regular on 7 Days and star of What We Do In the Shadows.
After the death of his father through suicide and his own experiences with mental health issues, he's been a tireless advocate for suicide prevention and encouraging people to seek help.
Cori is a great supporter of Lifeline, helping to raise awareness and funds to support the work we do.
Mary Haddock-Staniland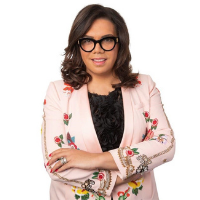 Mary is a well-known Transgender advocate, who has been supporting movements for social change and cultivating the importance of inclusion and respect for several years. Her tenacity, good humour and courage are admired by many. Mary is a Diversity and Inclusion Champion, has a large social media following, is involved in several Advisory Boards and is an experienced Keynote Speaker and MC. Mary's ability to captivate an audience is one of her strengths.
We're delighted to have her on board as an official ambassador.